Restore Virtual Machine Default Settings in Parallels Desktop

You no longer have to choose between the Mac and the PC. Parallels Desktop lets you use Windows side-by-side with macOS on your Mac.
When working with a virtual machine, you can change different virtual machine settings, such as an amount of memory, video memory, number of CPUs, sharing settings, etc.
Sometime, The VM doesn't seem to be functioning normally. And You may have noticed that the Parallels Desktop configuration window has a "Restore Defaults" option. But what exactly does it do and when should you use it?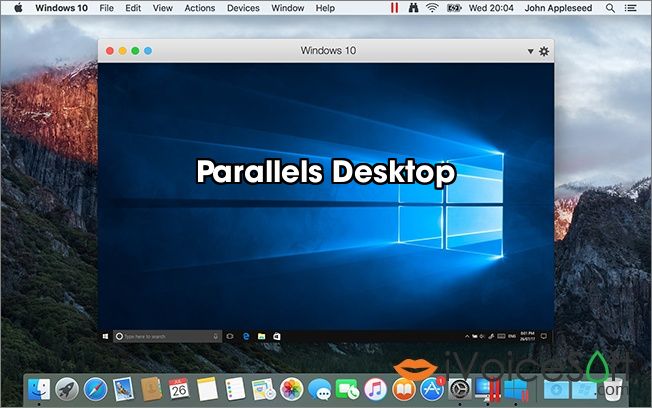 To restore default settings:
First, remember that you must shut down the virtual machine.
Step 1: Open configuration dialog by one of the following:
When your VM is not running, In Parallels DesktopControl Center, Click on the cogwheel of VM.
Or If the virtual machine window is open, Click on the cogwheel on the top right corner of the VM's window.
Step 2: In the virtual machine configuration dialog, find the pane with the settings that you want to restore and click Restore Defaults.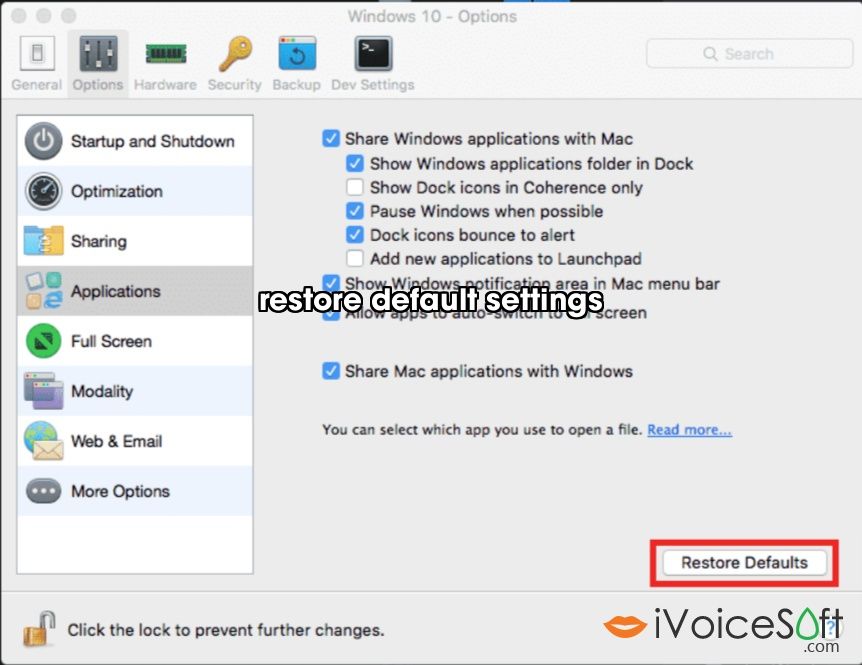 The Restore Defaults button is located on the bottom right of all the settings available in the Parallels Desktop configuration window.
Please remember that you cannot undo this action. You should shut down your VM to make the appropriate changes in the VM's configuration.
We hope you've found this article helpful and that you successfully restored your default settings. And don't forget to checkout the Parallels Desktop coupon code HERE.